Custom Sheetmetal Fabrication
Give us a call today: 530-223-1332
Get Customized Products
When it comes to your commercial HVAC system, you should want only the best. The best appliances as well as the best services. Don't take a risk with any other team and instead, rely on Redding Heating & Air. We are a dependable company based in your area, offering a variety of heating and cooling repair services that you may need.
You can trust our licensed technicians to repair a heat pump, ventilation, or just make general repairs to your air conditioner. The customer experience is our highest priority. Read through reviews to see what others think of our work. Call us today at 530-223-1332 to schedule an appointment for commercial HVAC repair in Redding, CA.
[READ MORE +]
The Process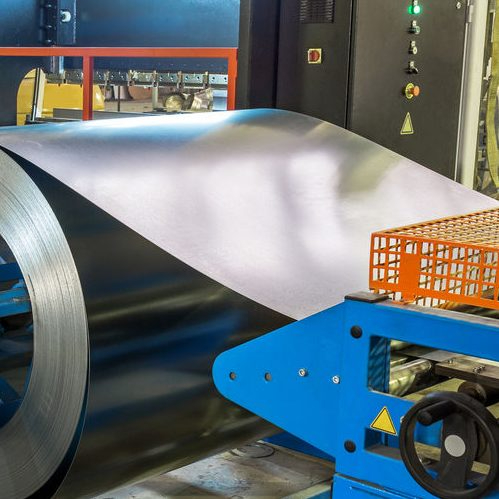 The process of sheet metal fabrication involves turning flat sheets of metal like aluminum or steel into products or structures by cutting, punching, folding, and assembling the materials. Sheet metal is able to be cut, stretched, and bent into almost any shape through various processes. Special tools are used such as band saws, chop saws, and cutting torches to ensure that there are even sections being cut. There are also press brakes that will help in creating sharp bends and angles with the metal. Ultimately there are different ones used for different purposes in the sheet metal fabrication process. With welding techniques, sanding during the cooling process, sandblasting, straitening techniques, and more you can expect to have a finished product that will match your needs.
Let our skilled team know about your product specifications and material needs and we will strive to provide you with satisfactory end results. When you're looking for quality sheet metal fabrication in Redding, CA give us a call today.
Give Us a Call
Redding Heating & Air is your go-to source for sheet metal fabrication in Redding, CA. We know that in order to create quality products there have to be trained and qualified workers handling machines and materials.
Expect our workers to hold the knowledge and techniques necessary for strong results. Our skilled sheet metal fabrication shop will be more than happy to discuss what is needed with your projects so that you can have customized and long-lasting results. Reach out to us at 530-223-1332 so we may start the process of getting your project underway. Contact us at any time and see what we can do for you.