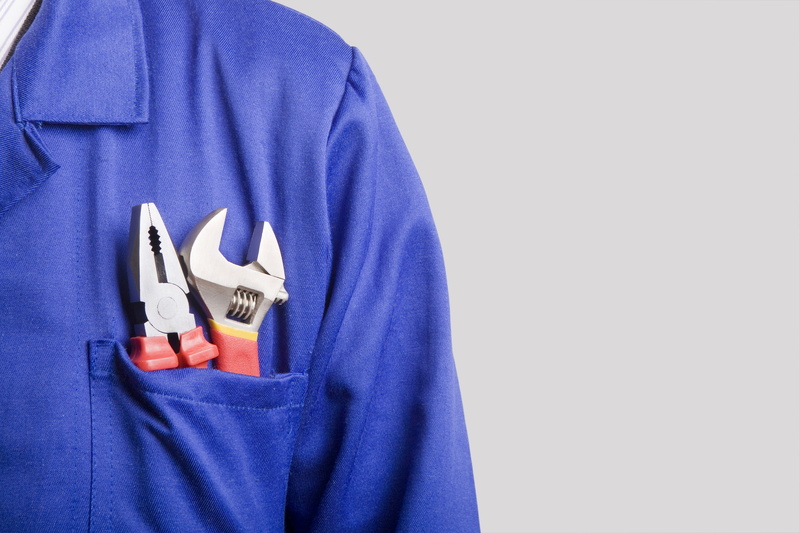 We share a lot about the importance of investing in regular AC tune-ups. Ideally, you want to schedule service for your air conditioner at least annually. If you have a heater, you also want to schedule an annual service for it. If you have an all-in-one heating and cooling system, it's a best practice to schedule tune-ups twice per year: once for the heating components and once for the cooling components. 
But why are we talking so much about these AC tune-ups? Well, there are five key benefits that regular AC tune-ups offer. Instead of looking at it as an expense, you can look at it as an investment. When you're ready to schedule your air conditioner maintenance in Redbluff, CA, our team can help. In the meantime, you can keep reading to learn more about the benefits of regular AC tune-ups.
Avoid Expensive Repairs
Many people have the mindset that they don't want to fix something if it isn't broken. The problem with that is that something may very well be broken and you just don't know it. The whole idea behind an AC tune-up is that you can address problems before you even know they exist. When you fix smaller repair needs, you can prevent larger and more expensive repairs down the line.
Avoid AC Breakdowns
And even better, you can avoid AC breakdowns. No one wants to come home one day to find out that their AC stopped working and their home is at an uncomfortable temperature. Then you have to pay for an emergency AC service and go without cooling until the problem is fixed. But regular AC tune-ups greatly reduce the chances you have a complete system breakdown.
Gain Peace of Mind
It's also a great way to have one less thing to worry about. After you have an AC tune-up and you know that everything is in good working condition, you can breathe a sigh of relief and not worry that something might go wrong. Your home will be comfortable, your family will be safe, and you'll have another tune-up on the books for the next season.
Save on Energy Costs
Most of our homeowners have a favorite tune-up benefit, and energy efficiency is definitely it. AC tune-ups can help you to maintain your system's energy efficiency for longer so that your energy costs are lower each month. It may not seem like a simple tune-up could save that much energy, but maintaining your unit year after year makes a huge difference, especially as your unit ages. Instead of losing up to 5% of its energy efficiency each year, your unit maintains its energy efficiency. So instead of energy costs going up a little at a time, they stay steady.
Get More Life Out of Your Unit
You can also plan on your air conditioner lasting for longer than the average lifespan. It's an investment that could get you an additional five or more years out of your air conditioner before it reaches the end of its life. This gives you more time to plan and save for overhauling your system and installing a new AC unit.
Giving You the Comfort of Your Home. Contact our team today to schedule an appointment for an AC tune-up.