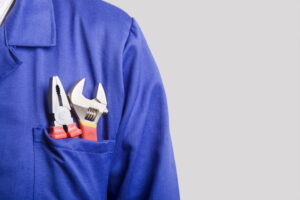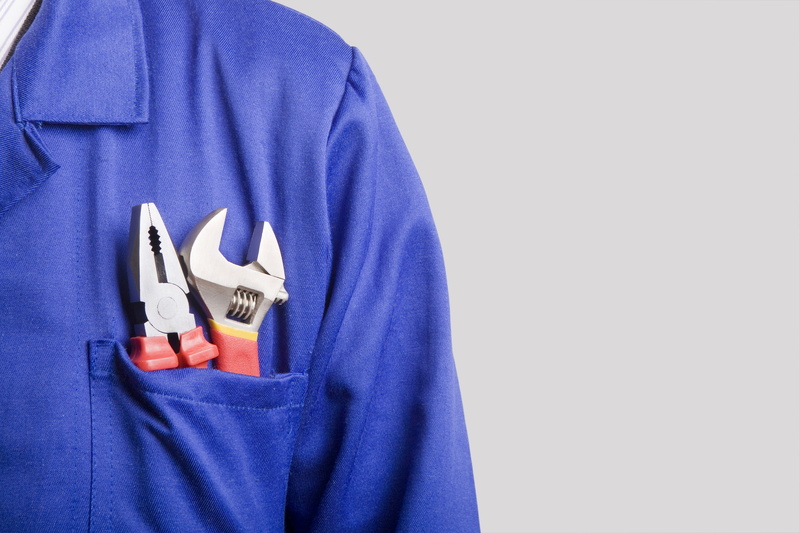 Summertime is here and the heat is on. California sees plenty of sunshine, and while it is quite enjoyable throughout the year, it also can wear even the biggest sun-lover out after a while. When you are hoping to cool off, you want to be able to enjoy a comfortable home rather than having to hunt down a coffee shop or store with a working AC.
Whether you already have an air conditioner that needs help or you need an expert to get your air conditioner set up, you are going to need a professional to help you out. Thankfully, you have come to the right place. Redding Heating & Air is your go-to resource for comprehensive air conditioner services in Redding, CA.
Read on to find out how we can help you.
Let's Get Started With an Expert Air Conditioner Installation
Need an AC system for your home? There are plenty of options available today that allow you to enjoy a reliably cool home without an excessive cost. You don't have to battle with window air conditioners anymore. Instead, come to our team for the installation of your chosen system. We can help set your home up with any of the following systems:
Central Air Conditioner
Heat Pump Mini Split
Ductless HVAC System
Evaporative Cooler
We'll help you choose the best system for your home and we can even help you get your thermostat installed and programmed properly as well.
We'll Keep You Cool With AC Maintenance and Repairs
Maintenance and repairs may sound like the same thing, but they are two different and equally important services. That's why we provide them to residents throughout Redding.
Maintenance for your air conditioner can help to optimize its effectiveness and efficiency throughout the course of its lifespan. It can also help to reduce the frequency and price of the repairs that do pop up over the years.
Speaking of repairs, you will want to have any issues that arise with your air conditioner identified and addressed quickly. Our team can provide expert AC repairs to address all types of problems ranging from loose parts to leaking refrigerant lines. Whatever goes wrong with your AC system, you can count on us to fix it.
We Can Handle AC Replacements Too
While our maintenance and repairs will help you get the best performance from your AC system for the longest amount of time, it won't allow it to last forever. When your air conditioner reaches the end of its usable lifespan, it will mean you need a professional to provide a replacement for the system. You can count on us for this service.
Our professional technicians can remove your old faulty system and then install your new air conditioner properly. What's more, we can do this within a reasonable amount of time so that you can get your home back to a comfortable temperature again.
Contact the team at Redding Heating & Air for your AC system needs. Giving You the Comfort of Your Home.