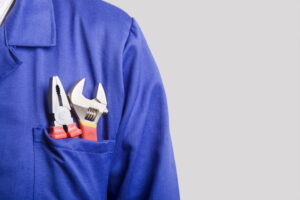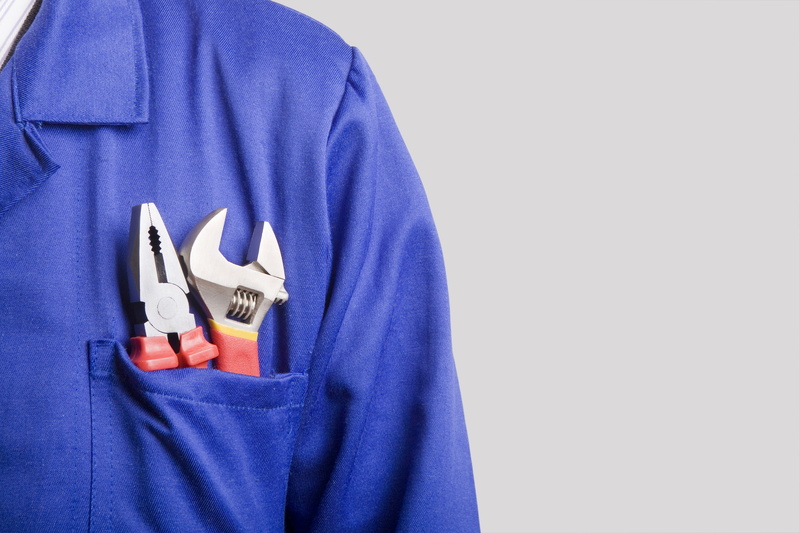 Our days have still been quite warm, but that doesn't mean that we can't feel a chill in the air at night. Fall has arrived according to the calendar even if the temperature outside feels like the climate says otherwise. Even if we have a couple more weeks of warmer weather, we all know that things are going to start cooling off at some point.
When you wake up to a chilly day, will you be confident that your heating system is ready to perform?
If you haven't done so already, now is the time to schedule heater maintenance in Redding. This service will help ensure that, whenever you feel like using your heater, it offers you the best comfort at the more reasonable cost possible. Read on to discover more details about heater maintenance or reach out to us now to get a spot on our calendar.
Maintenance and Repairs Are NOT the Same
Let's make one thing clear right now: maintenance is not the same as getting a repair for your heater. Repairs are something needed after a part of your system becomes damaged or breaks. Maintenance is meant to prevent repairs in most cases. Where a repair reacts to a problem, maintenance is made to prevent problems from developing.
How Maintenance Helps You and Your Heater
We want to help our customers experience a comfortable winter season without stress. There is enough to worry about with the holidays approaching. That's why we offer heater maintenance which provides benefits that help your peace of mind.
Better energy efficiency keeps your bills under control: One of the biggest perks of regular maintenance is that it helps keep your system operating more efficiently. This service can help your heater avoid a loss of up to 5% of the system's efficiency level. This will help keep your energy bills a lot more manageable—which is a big deal as energy prices have recently risen.
Better effectiveness means fewer struggles to stay warm: Getting maintenance for your heater will also help the system operate more effectively. This helps minimize its runtime overall and increase energy efficiency. This will also help you avoid having to adjust the thermostat multiple times a day.
Reduced repair risks save you time and money: Another perk of scheduling yearly tune-ups is that they keep your possible repair needs to a minimum. In fact, yearly tune-ups will help reduce your repair needs by 85% over the course of the system's lifespan. This helps you save money, stay safer when using your heater, and may even give the heater a longer lifespan.
As you can see, maintenance is highly beneficial, especially when you ensure that this service is performed on a yearly basis by a trained professional. If you haven't gotten a tune-up for your heater quite yet this year, reach out to get an appointment today. The sooner you have this done, the more likely you are to get a date and time that suits you the best.
Contact the experts at Redding Heating & Air to schedule an appointment. Giving You the Comfort of Your Home