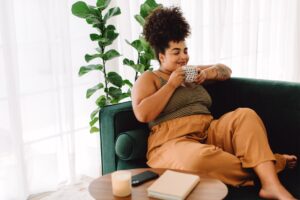 Energy efficiency … Year-round comfort … Powerful heating and cooling … What's not to like?
Welcome to the Daikin Fit! This system is a top-of-the-line product developed by one of the best heat pump manufacturers on the planet: Daikin. Today, we're going to go over why these products are so good for customers who are looking to replace their old air conditioning or heating systems, or for homeowners looking for an upgrade they can be proud of. The Daikin Fit represents everything new and improving in the HVAC industry, and we're here for it!
To make this blog post a bit more exciting, we're also offering a promotion of $250 off a new system installation plus an additional $1,100 instant rebate on a Daikin Fit specifically. Put more cash in your pocket and more comfort in your home by calling our team or reading the rest of this post!